THE NEW STRAMMER MAX®
PREMIUM COMPRESSION SHIRT
Sculpts the upper body, prevents back pain & straightens posture!
★ ★ ★ ★ ★
THE BESTSELLER OF THE PREMIUM MARKET LEADER

"I noticed two things immediately after wearing the Strammer Max compression shirt for the first time: My upper body and posture look much more athletic because of the compression zones, and my back just doesn't hurt anymore after a long day at the office!!!! You can't see the shirt under my shirt because of the wide neckline and my waist and abdominal circumference has decreased significantly!!!! Absolutely top notch..."
— Marcus S., Cologne

- Want to look more athletic, lean & muscular?
- You are plagued by back pain?
- You hate sweat stains & sweaty clothes?
- Want to achieve your athletic goals without sore muscles?
- You want to correct your posture / stand straighter & more upright?

STRAMMER MAX®
HAS THE SOLUTION!

✓ High-tech materials engineered in Germany bring the upper body IMMEDIATELY into a slimmer shape. The waist becomes narrower, the chest athletically modeled.

✓ Special compression zones incorporated actively support the spine and relieve your back muscles. Thus you prevent back pain and immediately change your posture!

✓ Integrated temperature & cooling zones and our special high-tech yarn create a unique wearing experience and optimal temperature balance. No sweating, no scratching, no itching!
THE 5 CONVINCING PROPERTIES OF THE
TEST WINNER STRAMMER MAX®

1.IMMEDIATELY VISIBLE RESULTS

Compression zones incorporated into the NILIT® high-tech fabric give the upper body an athletic & masculine shape, from this point of view it could also be called a premium shapewear shirt. You will immediately lose abdominal girth and your shoulders will be broader. Your posture will straighten directly and your waist and abdominal area will become slimmer immediately.
Click here to go to the offer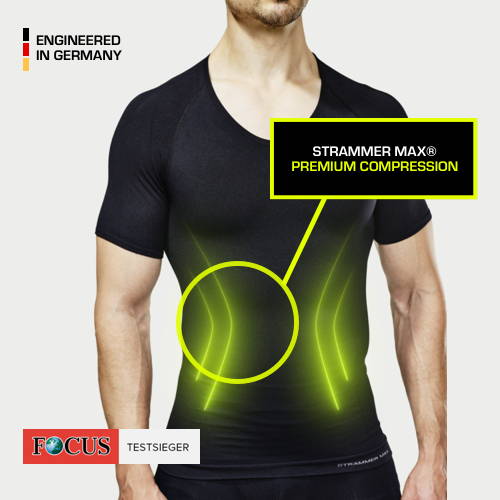 2.STRAIGHT POSTURE WITHOUT BACK PAIN

Since the correction zones in the back area exert relieving pressure on the shoulder blade and spine, your muscles are immediately relaxed. Your posture becomes directly more upright and your body's center of gravity changes. Due to the relieving effect, you thus prevent annoying pain & directly do something against a possible posture deficit WITHOUT the use of an annoying shoulder belt, etc.
Click here to go to the offer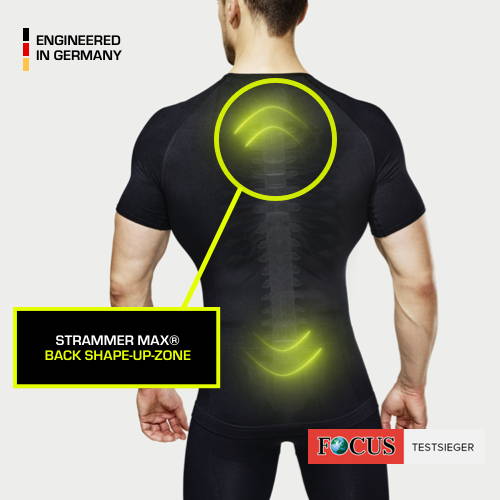 3.OPTIMUM TEMPERATURE BALANCE
High-tech fibers and special temperature zones incorporated into the shirt ensure that sweat is optimally transported away from the skin. Because it's not the wind and weather that cause you to cool down while running, but the moisture on your skin. Our shirts fit tightly like a second skin. This compression effect accelerates blood return and helps the upper body to stay upright.
Click here to go to the offer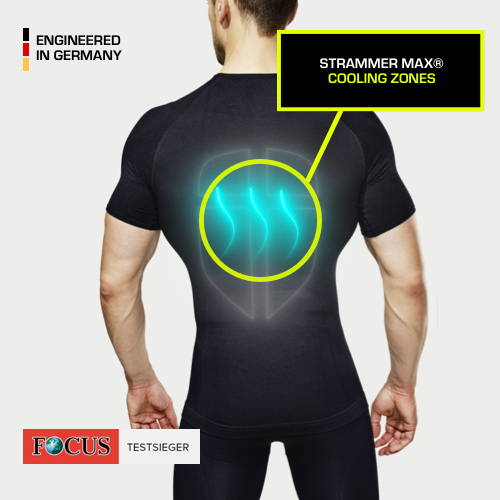 4.UNCOMPROMISING PREMIUM PRODUCT
You purchase an absolute premium product from us, which you will immediately notice due to the exclusive material quality. Because: compression shirts in the 20-30€ range are produced in China without any material standards. Our products are seamlessly woven from the high-priced, extremely sophisticated NILIT® yarn on special machines and go through several quality tests & certifications. Our uncompromising love for quality was rewarded with the test winner seal in the big focus test.
Click here to go to the offer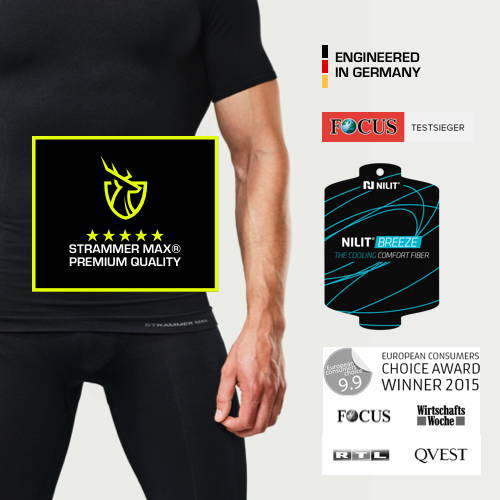 5.FIT & REGENERATED THROUGH MAXIMUM
BLOOD CIRCULATION

Wearing compression garments maximizes blood flow and thus improves oxygen delivery, leading sports medicine experts advise. This allows athletes to "get lactate out of the tissues faster." Lactate is an intermediate metabolic product that is produced in the muscles when they are no longer supplied with sufficient oxygen. And this must be removed and new energy provided in the form of the glucose. In other words: People who wear compression clothing are fit again more quickly.
Click here to go to the offer
---
---
MORE THAN 100.000
SATISFIED CUSTOMERS TRUST
STRAMMER MAX®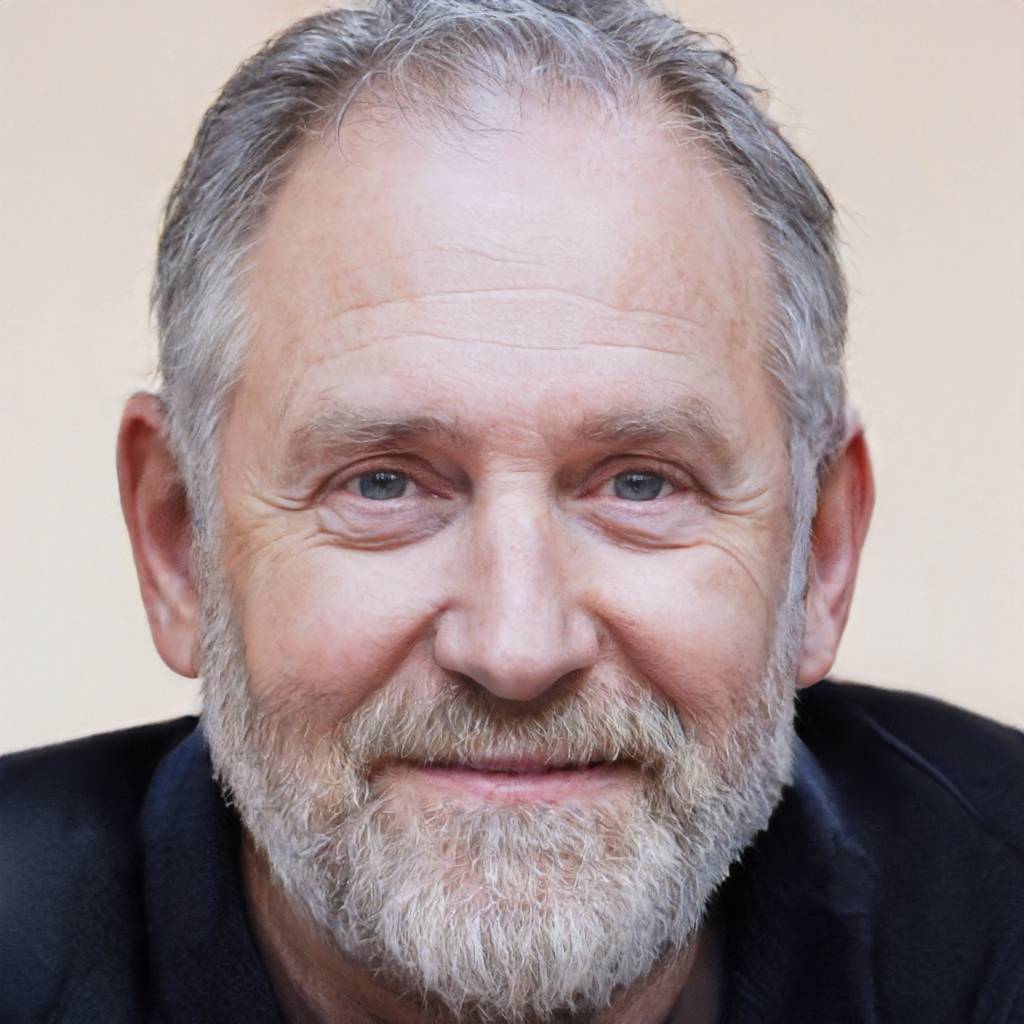 ★ ★ ★ ★ ★ "I have always been plagued by back pain and I already suspected it was from my posture. Since I started wearing Strammer Max® compression shirts, my back is straight and my back pain is blown away!"
Submitted & approved by Hartmut R. , Essen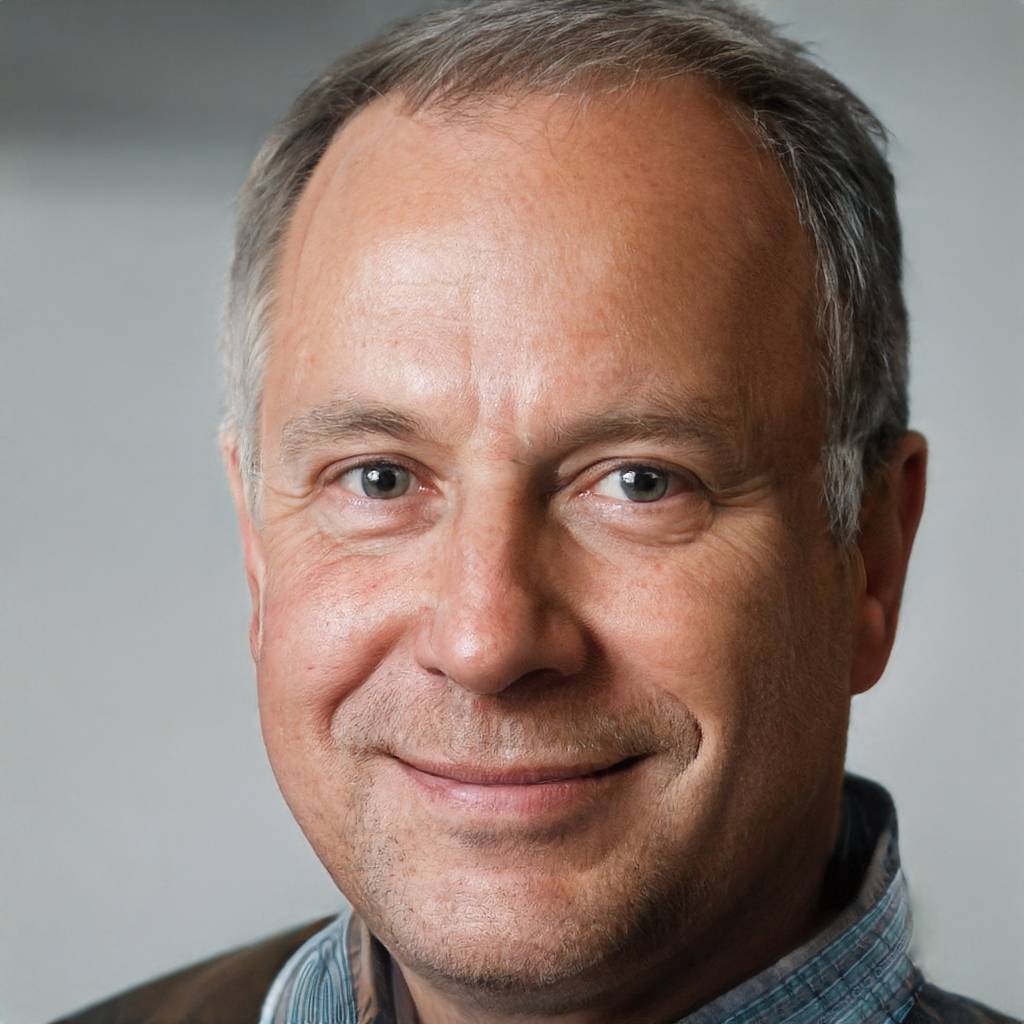 ★ ★ ★ ★ ★ "I've always felt a bit too fat, but I just can't get the necessary pounds off that easily. With the Strammer Max® shirts, old shirts suddenly fit again - the low neckline makes them invisible to wear."
Submitted & approved by Michael Paulsen, Hamburg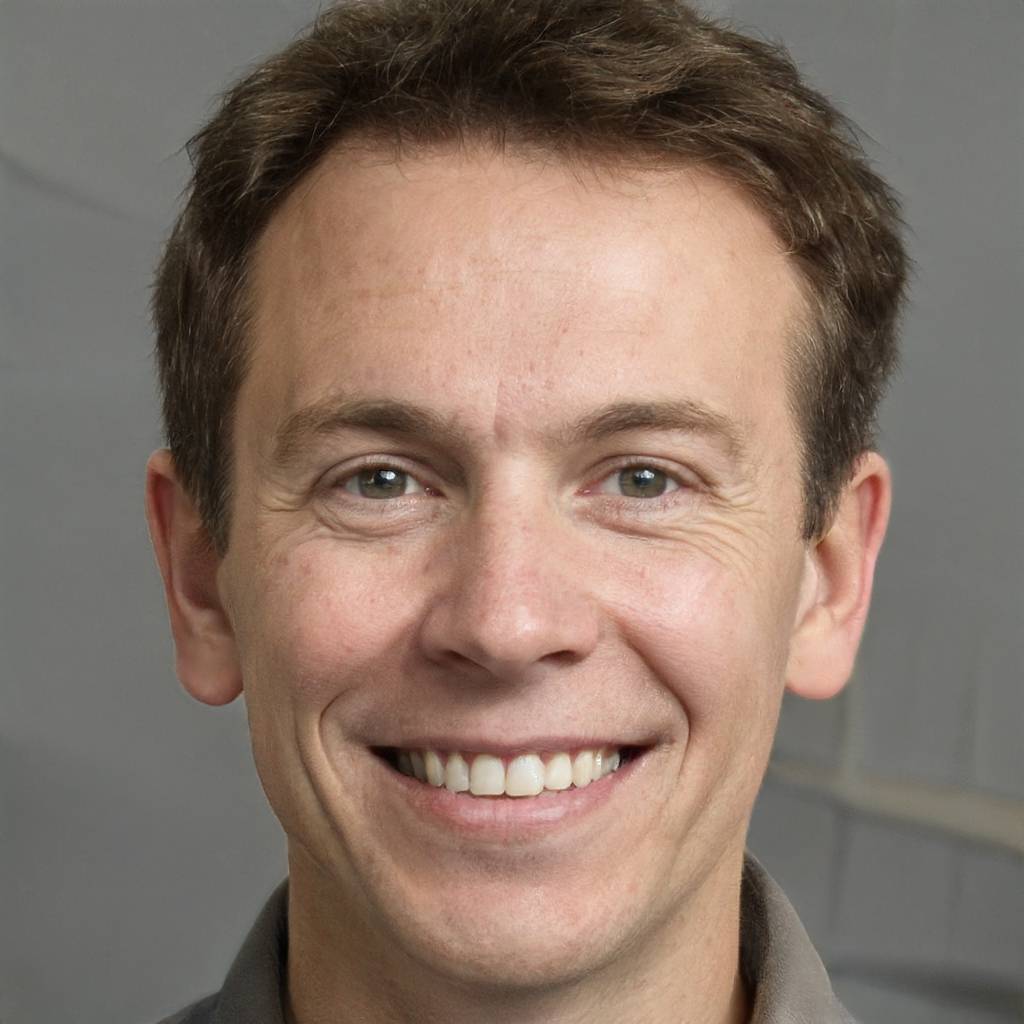 ★ ★ ★ ★ ★ "I'm a Tritahlon competitor, so I need professional clothing that positively supports my training and competition success. Strammer Max simply delivers the best compression, there is nothing to discuss."
Submitted & approved by Maximilian H. , Munich